Certified Fire Plan Examiner (CFPE)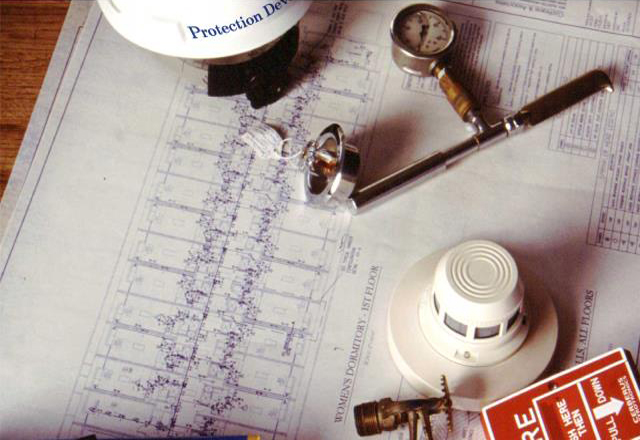 The Certified Fire Plan Examiner training program is based on NFPA codes and standards, training materials from the IFSTA and National Fire Academy resources. The course participant will learn how to locate applicable information relevant to particular types of fire plan reviews, interpret and apply codes and standards, and gain a deep understanding of issues related to fire plan reviews. Foundational knowledge is embedded throughout the Certified Fire Plan Examiner course design.
The program was developed using educational objectives based on the requirements of Chapter 5, Fire Inspector II of NFPA 1031, Standard for Professional Qualifications for Fire Inspector and Plan Examiner, 2009 edition.
Outline:
Module 1: Plan Review Process
Fire Plans Review, Use and Interpretation of Codes and
Standards, Reading Plans and Drawings, Construction
Classification
Module 2: Life Safety
Occupancy Classification, Occupant Load
Means of Egress
Module 3: Shop Drawings, Fire Protection & Site Plans
Site plans, Reviewing Detection, Alarm, and
Communication Systems
Completing the Fire Plan Review
Plans Versus Actual
Duration: 5 days
Participants' Background: Fire Engineers, inspection authorities, plan reviewers, designers, installers, inspectors, insurers, risk consultants & risk managers, Fire Officers, Fire Chairmen, and Firefighters.
This course will be accredited by RMEC based on NFPA Standards.