Facility Emergency Preparedness Planning NFPA 1600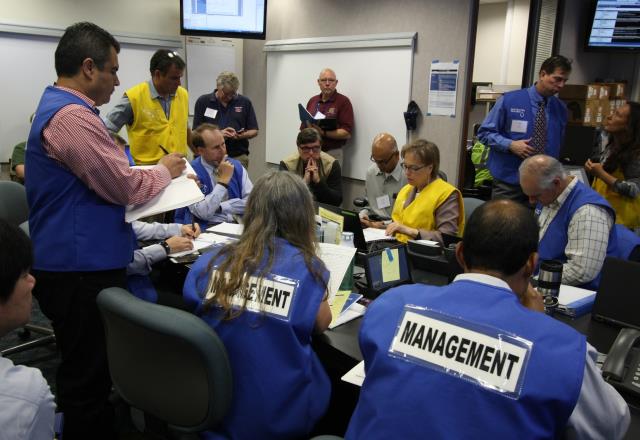 Gain a clear understanding of how to design or improve an emergency preparedness plan for your facility.
Emergency preparedness for facilities requires specialized knowledge and skills. Protect your facilities with an emergency management plan that's tailored to your facility's needs. In just one day, this new NFPA® course taught by preparedness experts gives you a better understanding of what is needed in every facility's emergency management plan and the components that are critical to effectiveness.
Interactive discussion and scenario-based instruction help you understand how and why to implement an emergency management plan and how standards such as NFPA 1600 can help you through the process. After the training, you'll be prepared to critically review your facility's plan to identify areas that need improvement, or develop a new plan based on the strategies learned and tools/resources provided.
Upon completion you should be able to:
Conduct a needs assessment of your operations, including calculate hazard probability and conduct a risk assessment
Perform a resource needs analysis
Identify the components of mitigation, response, continuity, and recovery
Determine an emergency training plan for your facility
Identify critical planning gaps
Utilize tools provided to address the needs found in your assessment